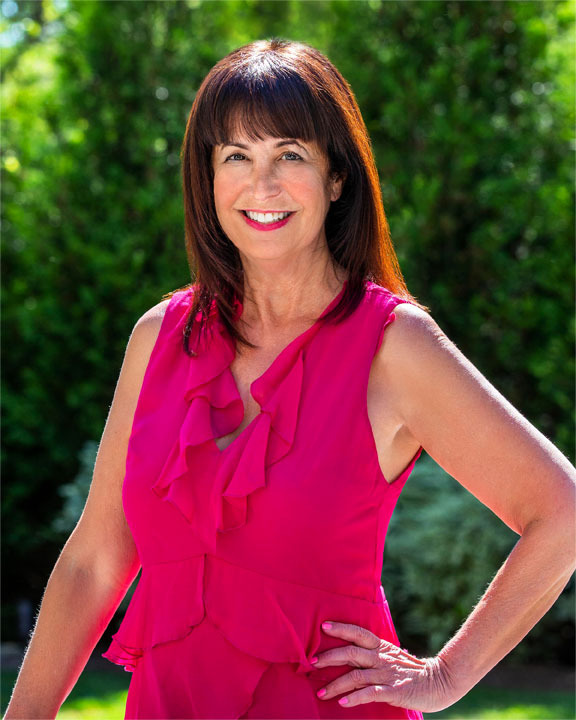 About Jennings on the Shore
Barbara Davis has always felt a strong commitment to Family, Business, and Community. This is why she has decided to expand her real estate expertise into Florida. Jennings on the Shore, is an added extension to the already existent business in the state of Florida.
Barbara's business expertise came from working in her 5th Generation family Business in Real Estate, opening up Jennings on the Park 7 years ago in one of her favorite spots in the heart of Glencoe, Illinois Business District. Having over thirty-five years' experience in Real Estate has enabled her to use her Management Skills to support her Jennings on the Park team and now Jennings on the Shore, so that each individual can work with confidence and reach his or her highest abilities. Barbara utilizes her strengths of compassion and leadership in the office, as well as on each Volunteer Board which she participates in.
With her capacity to network throughout her Sarasota Community and beyond; she enjoys bringing in new people to support important projects. She already has accomplishment so much in the Community of Glencoe for the Glencoe Rotary and Family Service of Glencoe. In addition, Barbara has been active over the years with The Glencoe Chamber, The Glencoe Historical Society, Glencoe Women's Library Club, and supports various community wide projects as well. As a business owner she realizes the importance of participating in community and being supportive of the people around her. She enjoys working with other people and helping them to achieve their goals. "Being chosen for the "Business Leadership Award" is one of my highest honors and I am so grateful and proud to be chosen along with all of the other Awardees."