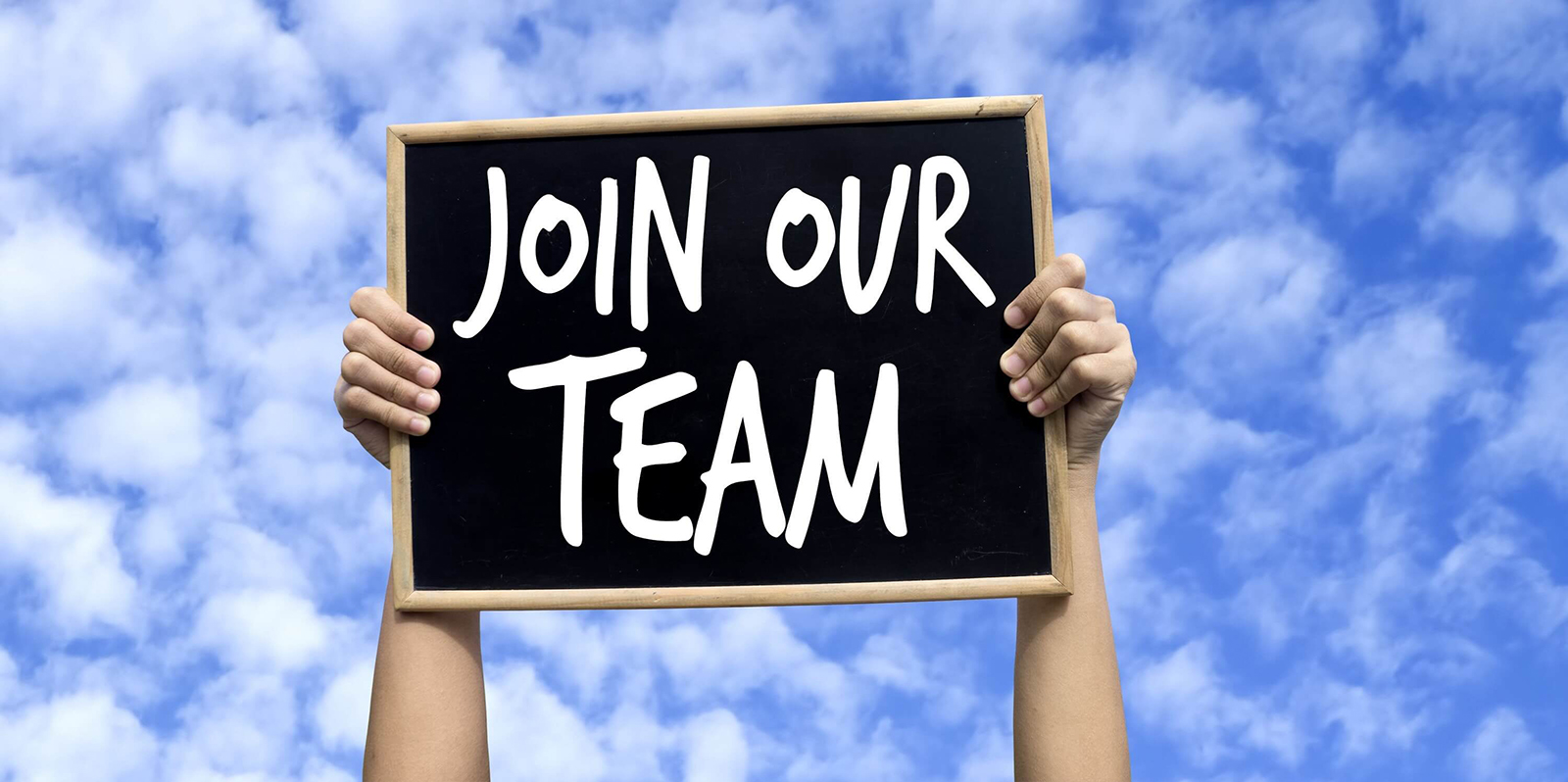 Interested in growing your business? Join our team!
What we offer our brokers:
Individualized Attention
Personalized Mentoring & Training
Commission Splits with High Reward Potential
Creative Control
No Desk or Transaction Fees
At Jennings we believed in a team approach, friendly work culture, and flexibility.
We are top in field, and work with our brokers to execute their visions.
We have an active digital footprint through our social channels and website.
We have a generous marketing budget to promote our properties.
Interested in joining our team? Get in touch!
Are you goal oriented, committed, determined, and willing to grow?
If so, contact us today.